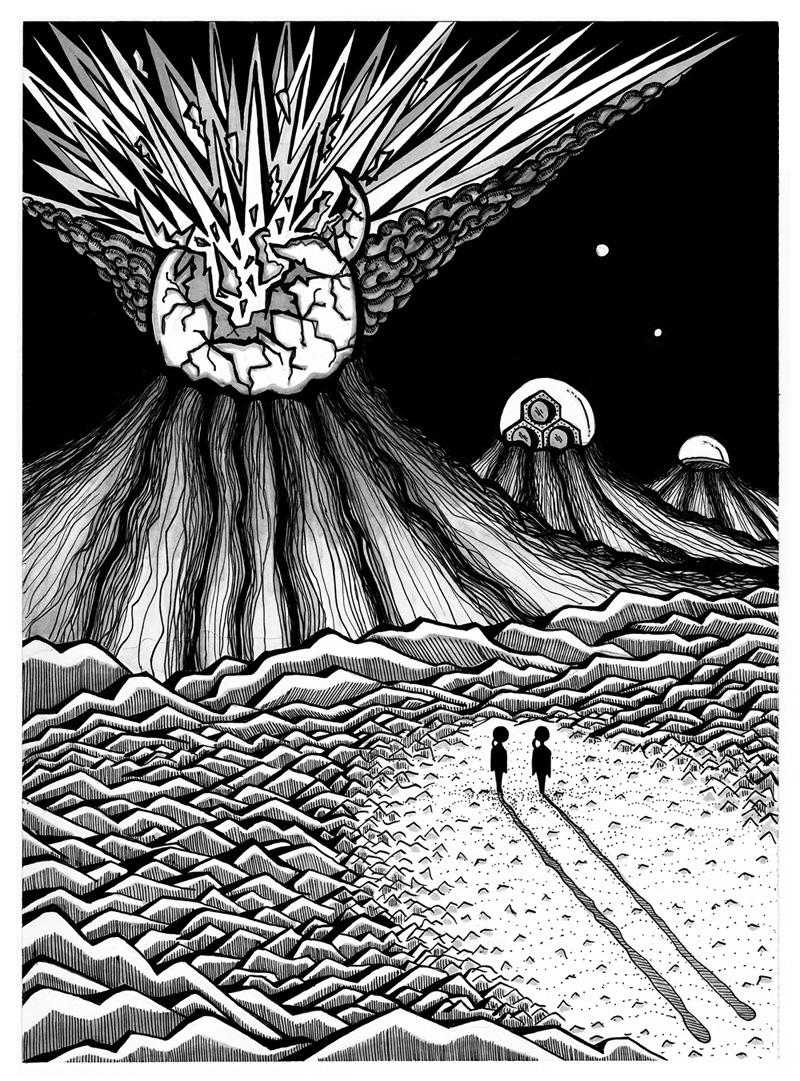 PROXIMA RISING
Coming early 2017…
Proxima Rising is an epic sci-fi adventure written by Sarah Kolb-Williams and illustrated by Emily Ruf.
Check back soon for updates and sneak peaks into the prequel novel.
The infamous blog—balls deep in its seventh year—will soon available in your living room and on your e-reader.
In the meantime—check out the blog and enjoy a trip down the rabbit hole into the world of Maggie Gibbs.
YOU KNOW YOU WANT TO